There is a lot written about the effects of food on the digestion, and acid reflux in particular. Here's an infographic setting out what's good and bad in the combining diet; have you tried this to alleviate your own reflux? Tell us about it below.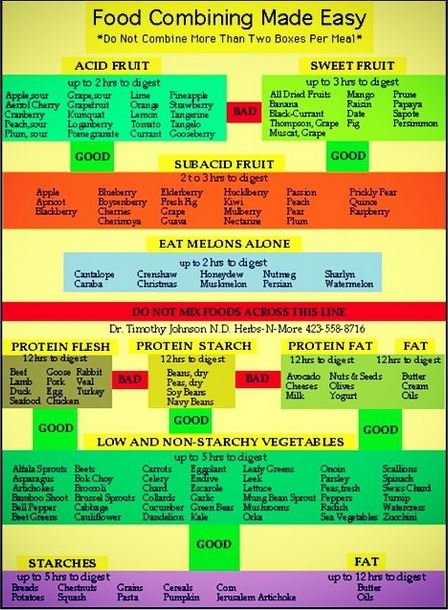 Full Disclosure: This page contains a number of links (Affiliate links) to products and services which, if purchased, generate a small commission. Part of this commission goes to maintaining this blog, and part is donated to organisations providing support for sufferers of gerd and esophageal cancer. We are a participant in the Amazon Services LLC Associates Program, an affiliate advertising program designed to provide a means for us to earn fees by linking to Amazon.com and affiliated sites. The page may also display ads from AdChoices, which we do not necessarily endorse.
Disclaimer: This information on this site is not a substitute for professional medical care by a qualified doctor or other health care professional, and in no way explicitly states or implies the provision of advice or guidance. ALWAYS check with your doctor if you have any concerns about your condition or treatment. I am not responsible or liable, directly or indirectly, for ANY form of damages resulting from the use (or misuse) of information contained in or implied by the information on this site.