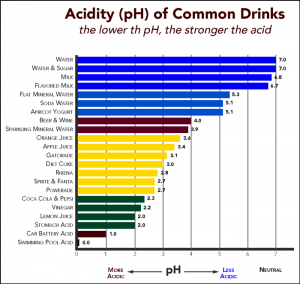 Here are some of the more interesting articles about heartburn and how to get rid of acid reflux which have appeared recently.
Heartburn & Your Teeth A Charlotte, USA, dentist recently wrote about the consequences of gerd on teeth, here. He emphasised the need to consult with your doctor on the appropriate medication, which will help to prevent the damaging aspects of acid on the teeth, and to get your teeth regularly checked.
It's also worth bearing in mind that one of the more popular quick remedies for reflux discomfort, apple cider vinegar, may have an adverse effect on your teeth as it, too, is an acid. It is highly recommended that you dilute it, rinse your teeth and chew gum shortly after taking it,  and drink it through a straw.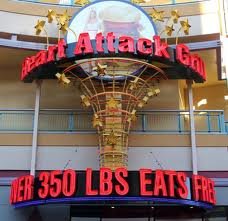 Heartburn Or Heart Attack? Elsewhere, The Mayo Clinic published an interesting article about the difference between heartburn and a heart attack, here. Basically, if the heartburn is worse or different than usual — particularly if it occurs during physical activity or is associated with shortness of breath, dizziness, sweating, nausea or pain radiating into your shoulder and arm — get help immediately.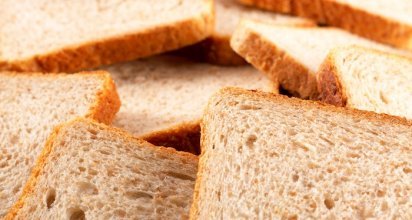 Gluten – Is It Contributing To Your Acid Reflux? A recent article by RefluxMD, here, discusses the evidence, what there is, between gerd / heartburn, and a reaction to gluten in the diet. It concludes the link is sketchy at best, but for individuals who have diagnosed or undiagnosed celiac disease (and there seems to be a lot of people who are potentially reactive to gluten who don't know it) the impact may be significant. The best way to find out is to test it for yourself – go on a gluten free diet for a period of time and see if your gerd symptoms improve.
Full Disclosure: This page contains a number of links (Affiliate links) to products and services which, if purchased, generate a small commission. Part of this commission goes to maintaining this blog, and part is donated to organisations providing support for sufferers of gerd and esophageal cancer. We are a participant in the Amazon Services LLC Associates Program, an affiliate advertising program designed to provide a means for us to earn fees by linking to Amazon.com and affiliated sites. The page may also display ads from AdChoices, which we do not necessarily endorse.
Disclaimer: This information on this site is not a substitute for professional medical care by a qualified doctor or other health care professional, and in no way explicitly states or implies the provision of advice or guidance. ALWAYS check with your doctor if you have any concerns about your condition or treatment. I am not responsible or liable, directly or indirectly, for ANY form of damages resulting from the use (or misuse) of information contained in or implied by the information on this site.