How To Get Rid Of Acid Reflux / Heartburn – Quick Fixes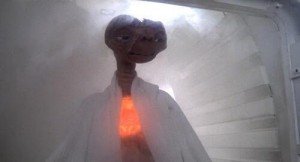 No matter what the causes of your heartburn, gerd or acid reflux, if you're like me, the first thing you want to do is ease the pain and discomfort and find out how to get rid of acid reflux symptoms. The temptation is to reach for the Rennies or Tums, or even stronger medication such as Zantac or PPI's.  I'd suggest you take a look at these home remedies here first, before trying to work your way through the root causes of the symptoms.
As I say elsewhere, in my experience and reading around, there is no blueprint for relief or cure which suits everybody, and very often it's a matter of painstaking experimentation.